Divorce is the end of a marriage, not a family.
The Family Law Collaborative of the San Juans promotes and implements a collaborative approach to family law issues. We connect potential clients with attorneys, financial experts, mental health professionals, and mediators across Southwest Colorado.
In a collaborative law approach, families utilize legal, financial, and mental health experts to build solutions designed for their specific needs.
A collaborative law approach maximizes the parties' control and is an excellent way to insulate children from the conflict that is often inherent in a domestic dispute.
All photography provided by Jared Chambers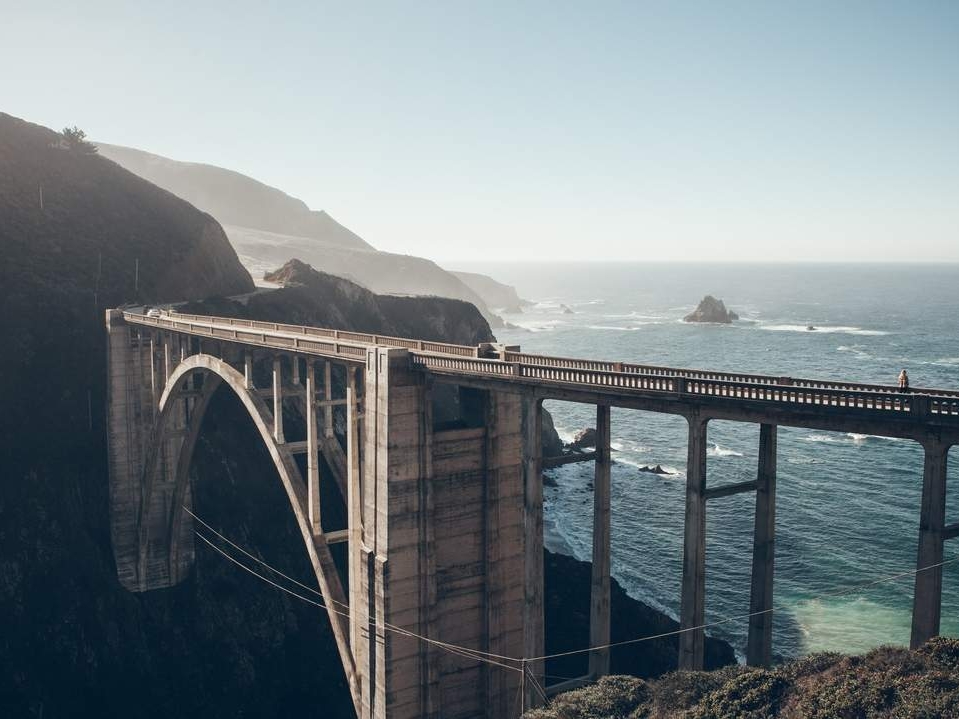 Find out about our organization,
mission, our methods, and the results of our decades of advocacy.
Ready to take the next step? You can learn more about the process, or contact a professional to participate.